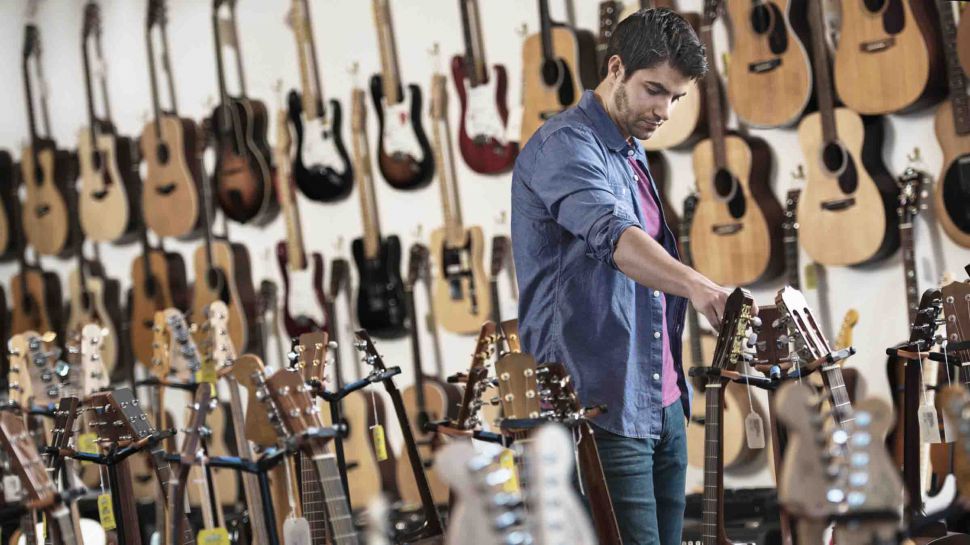 Keys to Buying an Acoustic Guitar
Where to start and what to keep in mind when guitar shopping
Buying the right acoustic guitar is an important investment that can make or break how you utilize your playing potential. Keep these tips in mind during your search for the perfect instrument.
1) Make a budget, and try to stay within it.
Start off by making a comfortable budget for yourself. If you're working with one that is relatively low, make sure to do plenty of research on the instrument you have your eye on to ensure that it meets up with your ideal quality. GuitarPlayer.com mentions that, if this is the case, you need to pay more attention to small details such as how well the woods were conditioned.
"Having a sense of what you're looking for will be very helpful in the narrowing down process of selecting the right guitar for your tastes and needs."
—Reyes Gonzales of Guitar Salon
2) Be aware of the sound that you're looking for.
Guitars are manufactured in a variety of different materials, shapes, and sizes. These are all important factors that affect the sound of the instrument. If you're inspired by a certain artist's sound, try doing some research on their instrument. Guitar Salon mentions some specific tone options to keep in mind, such as "bright versus dark" and "clear versus full."
"It pays to have a second set of ears there to give you that uncut, personal opinion that a salesperson may not offer."
—MusicRadar.com
3) Bring a friend along.
Consider bringing along a trusted friend who may be musically inclined. It never hurts to have a second opinion, especially with important investments. MusicRadar.com mentions that, by doing this, you can have your friend play the instrument before you purchase it, so that you can hear what it sounds like from an audience perspective.
Have an old guitar you can trade in?
4) Look to lower your price any way you can.
Keep in mind that you can always trade in your old guitar for a discount on the new one. MusicRadar.com also notes that some dealers will match a lower price from a different dealer or add accessories to your purchase in order to match the difference.
"If it feels awkward in your mitts it's going to affect your playing."
—Art Thompson of GuitarPlayer.com
5) Make sure the guitar feels comfortable.
When buying your guitar, you want to make sure that the instrument is in good condition and the strings are not too far from the fretboard. GuitarWorld suggests that you try playing single notes and chords at different spots on the neck to check for fret buzz. They also recommend looking for light strings and a low action if you're a beginner.
"Read reviews, try out as many guitars as possible, and ultimately let your ears and hands determine what to take home."
—Art Thompson of GuitarPlayer.com
6) Trust your musician's intuition!
You are the artist behind the instrument, so trust what feels right!
If you're looking for somewhere to start, some of our favorite guitar blogs have great recommendations, such as the ones below.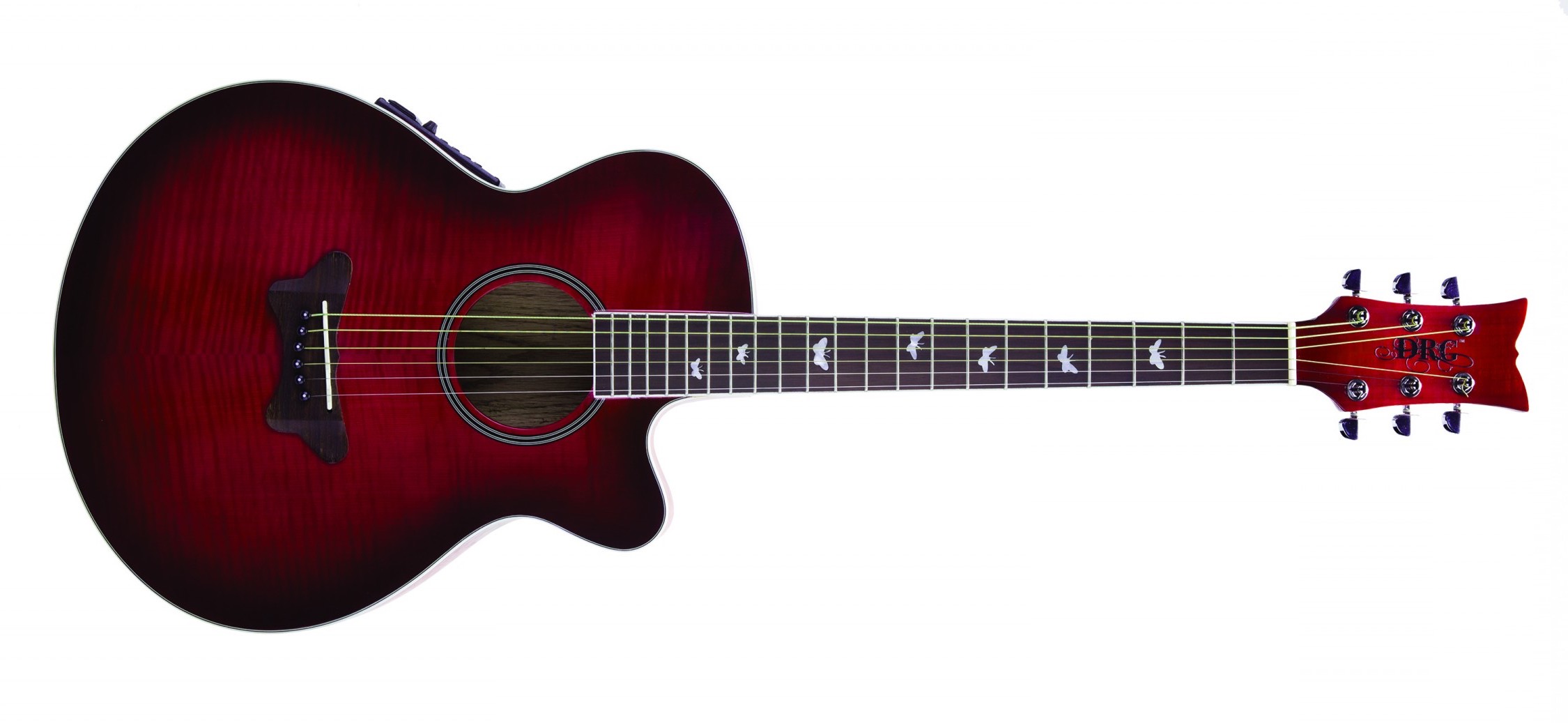 For more options for buying the perfect guitar on a budget check out the GuitarPlayer.com article here. If you're looking to learn more about higher end guitar options, scroll through GuitarAficionados Reviews for plenty of reliable insight.