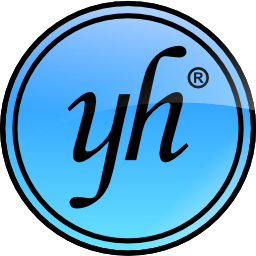 Your Heaven® designs and develops new, innovative audio equipment for use by musicians and engineers. We're located in Providence, Rhode Island, USA.
---
We have two main products in development: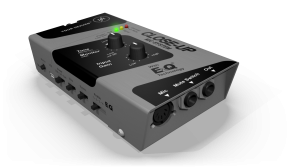 A system to amplify or record individual acoustic string instruments and drums with studio-quality results anywhere, even in challenging live situations. It currently works for acoustic and classical guitars, violin, viola and cello, and drums and double bass are nearing completion. See how well it works for yourself on the Demonstrations page.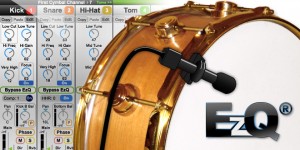 A complete system for getting excellent sound from a drum kit in the studio or on stage.
We are currently looking for manufacturing and distribution avenues for the equipment we design.
If you're interested, please get in touch: info@yourheaven.net.
About Us
We are involved in a variety of endeavors, mostly relating to music recording, music production, and design and construction of specialized equipment relating to those fields. We develop special devices that are designed for specific acoustical musical instruments (drums, guitar, piano, violin, etc.).
We also provide a variety of services relating to music, recording and design and construction of specialized equipment.
We manage many of the concert and recital recordings for Brown University's music department, and take on other projects as time permits, especially (but not exclusively) if the project is a good fit with our development work.
Please contact us (info@yourheaven.net) if you have any questions or interest.